Flatpak installed Inkscape doesn't respect my GTK theme
I have Fedora 29 with Xfce. I use the Greybird theme.
I decided to install Inkscape from flatpak:
$ sudo dnf remove inkscape
$ sudo dnf install flatpak
$ flatpak remote-add --if-not-exists flathub https://flathub.org/repo/flathub.flatpakrepo
$ flatpak install flathub org.inkscape.Inkscape

When I run Inkscape, it looks like Windows 95. See attached screenshot of flatpak Inkscape vs. dnf installed Inkscape.
How do I make it look "normal"?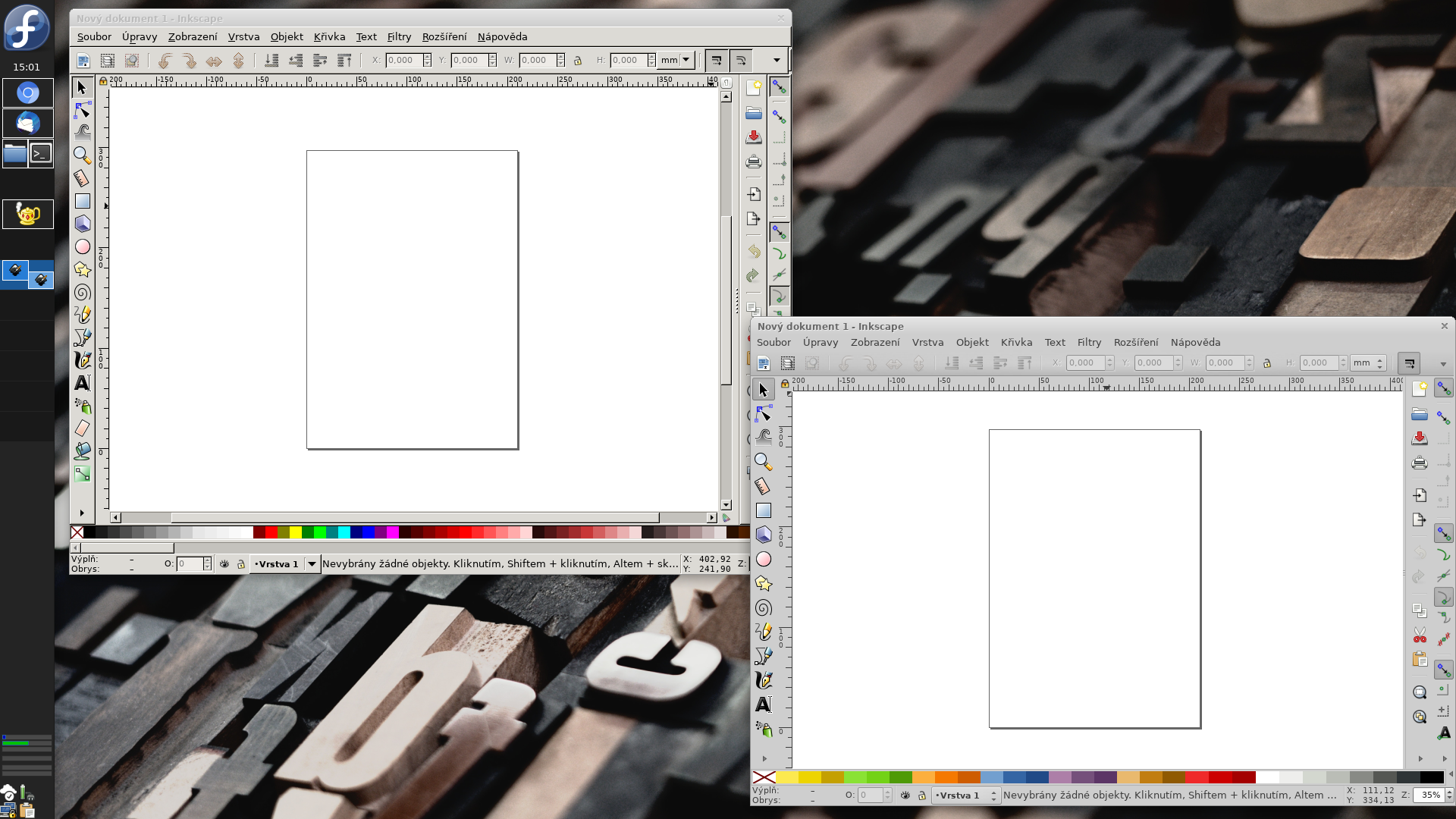 Note: When I set the GTK theme to Adwita, the Flatpak Inkscape respects it. It just shows the "default" theme when I have Greybird set.
Comments