grub normal.mod missing, how to fix?
Can anyone help me with this?? I ran into this problem while changing my wireless adapter(swap), after i changed it, my pc cannot be turn on, after attempt to reinstall it and finally managed to turned on. But the big problem comes, normal.mod is not found, and i stuck at this grub rescue for hours. Tried restore UEFI/bios settings to default but didn't help. I had also tried to ls the all the hdX partition, with /boot, but still can't find it. as follows: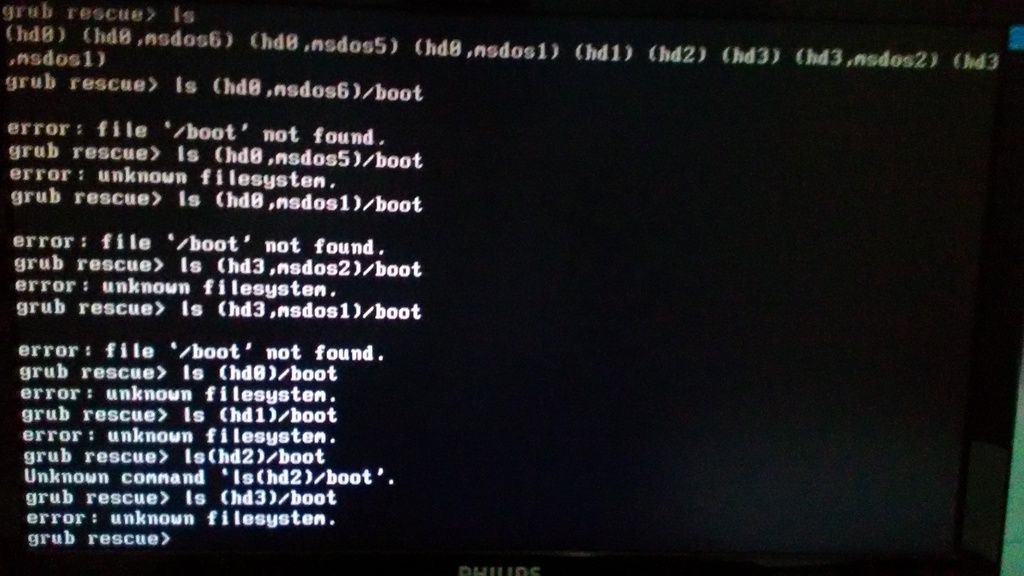 May i know what should i do now?? how to find the normal.mod or recover GRUB??
UPDATE: In grub rescue, i was not able to view contents of My SSD(lvm) which the OS is installed.
My hard disk structure:
128GB SSD (hd1)-unable to load SSD's content in grub rescue
|- -/dev/sda1
|--/dev/sda2
|--/dev/sda3
1TB HDD (hd2)~ext4
|--/dev/sdb
500GB HDD (hd0)
|--/dev/sdc1 (hd0,1)~ext4
|--/dev/sdc2
|--/dev/sdc5 (hd0,5)~ntfs,unable to view

|--/dev/sdc6 (hd0,6)~ext4

320GB HDD (hd3)
|--/dev/sdd1 (hd3,1)~ext4
|--/dev/sdd2 (hd3,2)~ntfs, unable to open
My hdd partition are as follows(loaded using live cd)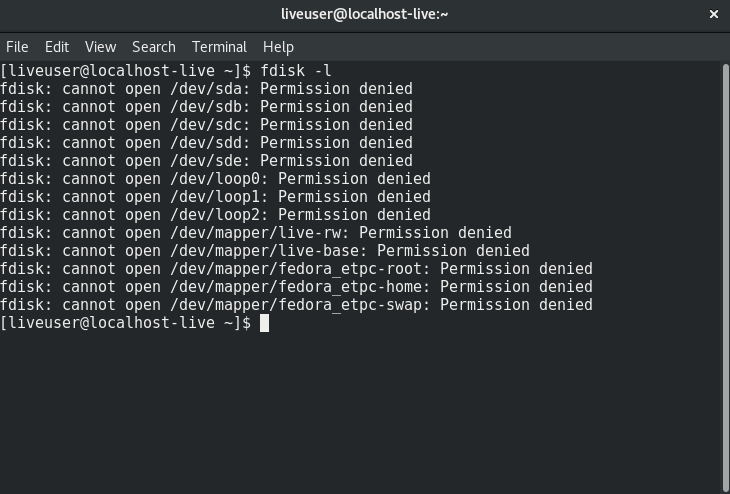 My main harddisk(SSD), with fedora installed(LVM)